Yesterday saw the Duchess of Sutherland pull our middle service.
We were busy to say the least and nice to see the railway so active on a damp February Sunday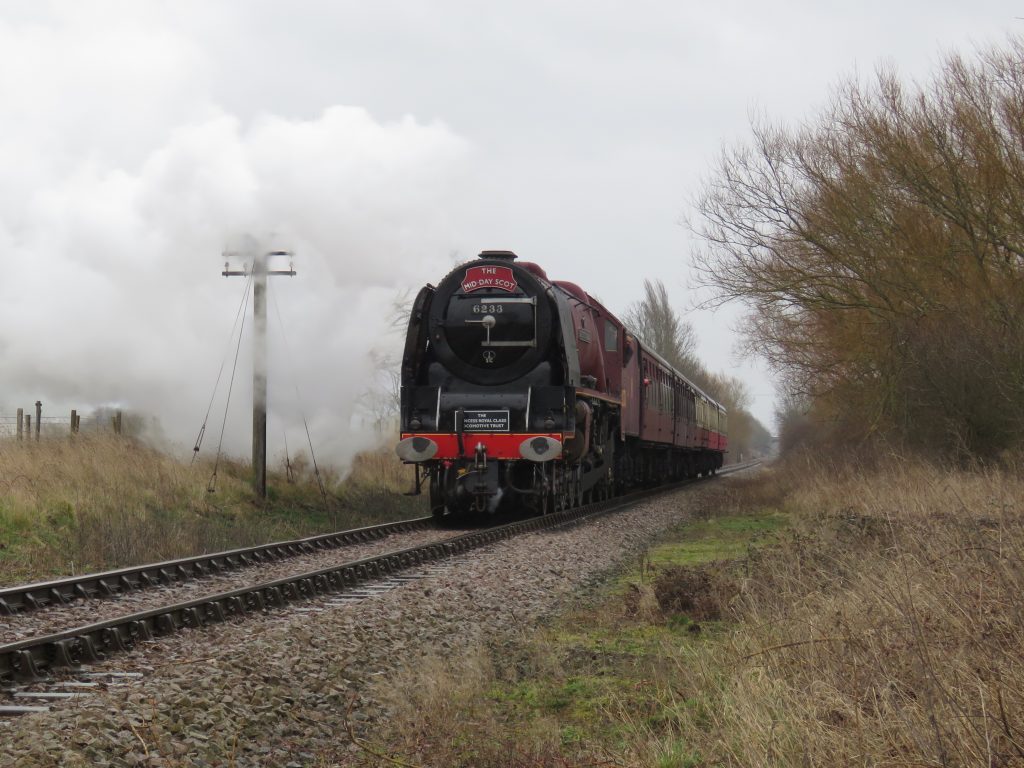 February can normally be a quiet month. So this made the visit extra special.
As I type this the locomotive is on its way to Tyseley in Birmingham, but I am sure we will see it at the NVR again in the future.