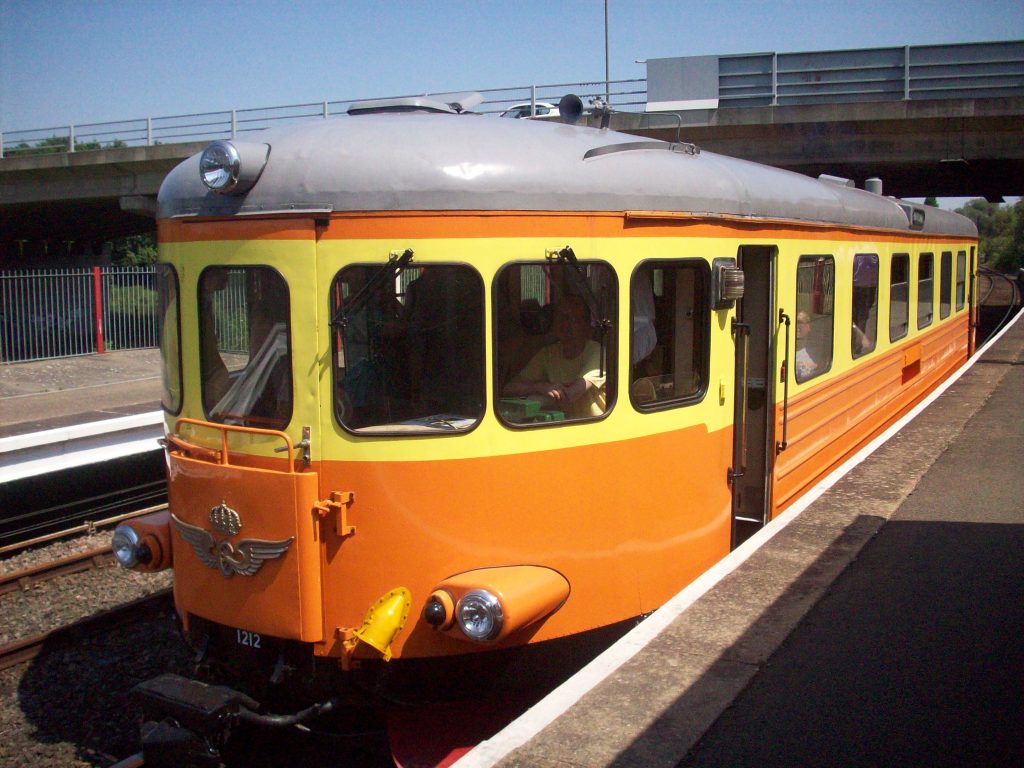 On the following Sundays we will be running as well as the main service the Swedish Railcar.
The dates are:- 31st July, 14th August & 21st August.
Both the main service and the railcar will be doing three runs each , but the railcar will not be servingYarwell Junction. If you have a Rover ticket it will cover both trains.
Below is the timetable for the three Sundays.