Some time ago I put some excellent pictures of the Wansford Box on the blog. Since then I have had requests for more pictures of the internal area.
So here they all are © Matthew Alden Farrow and my thanks to him for the images.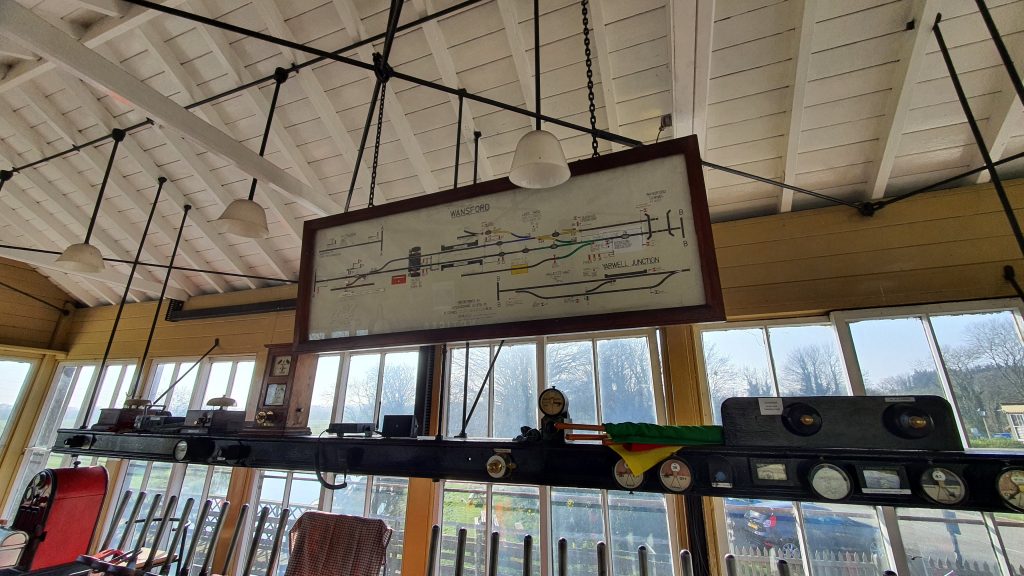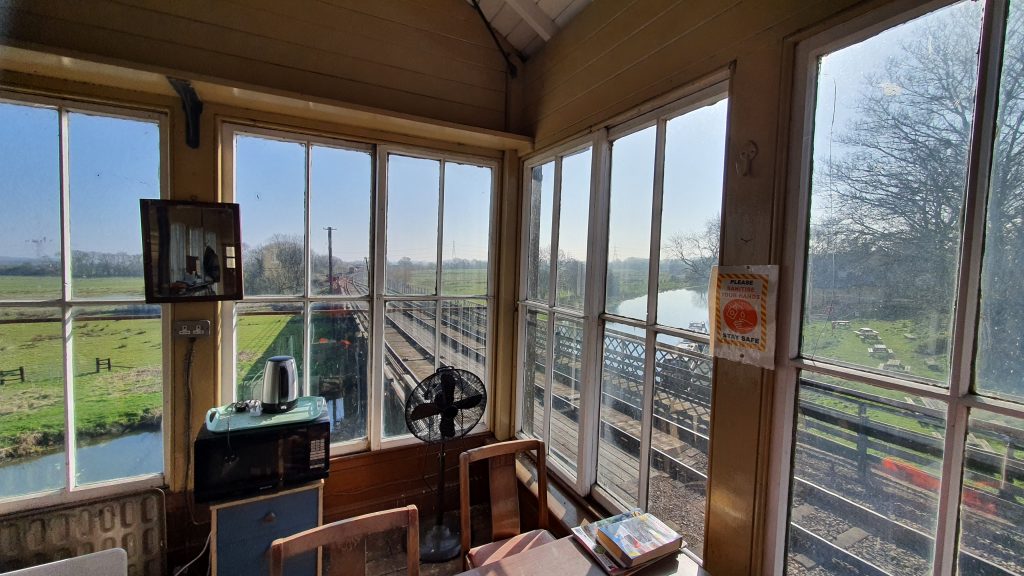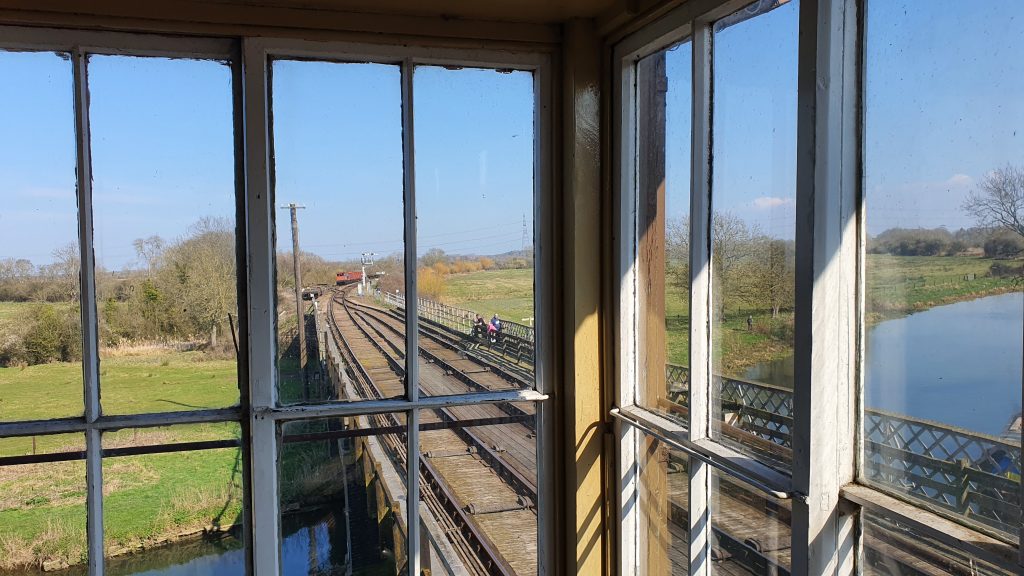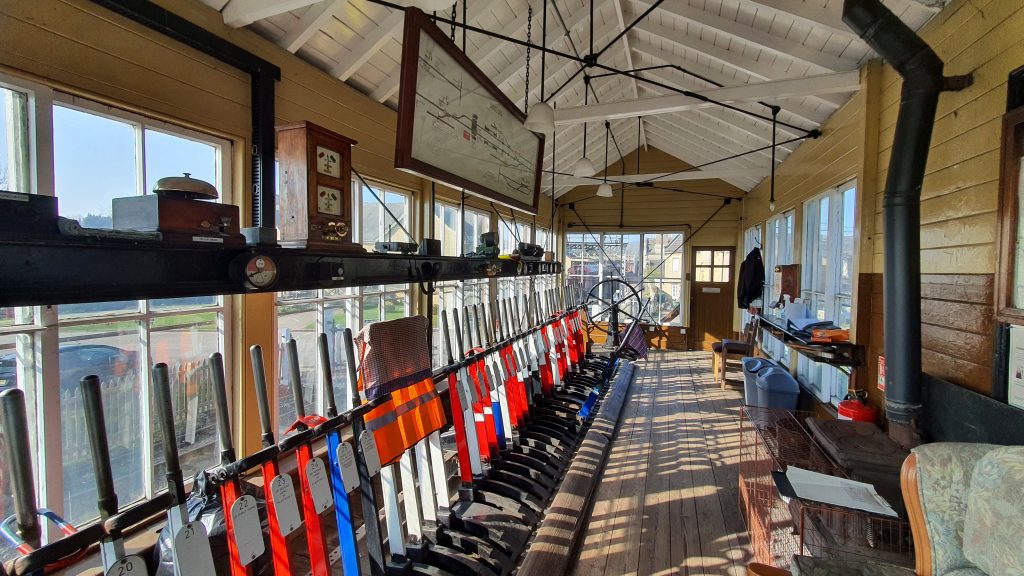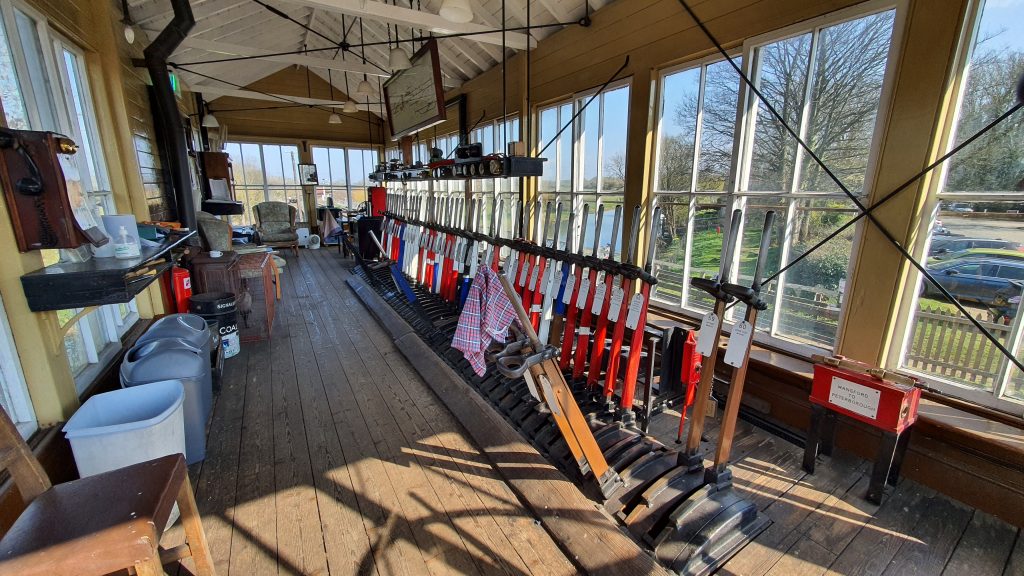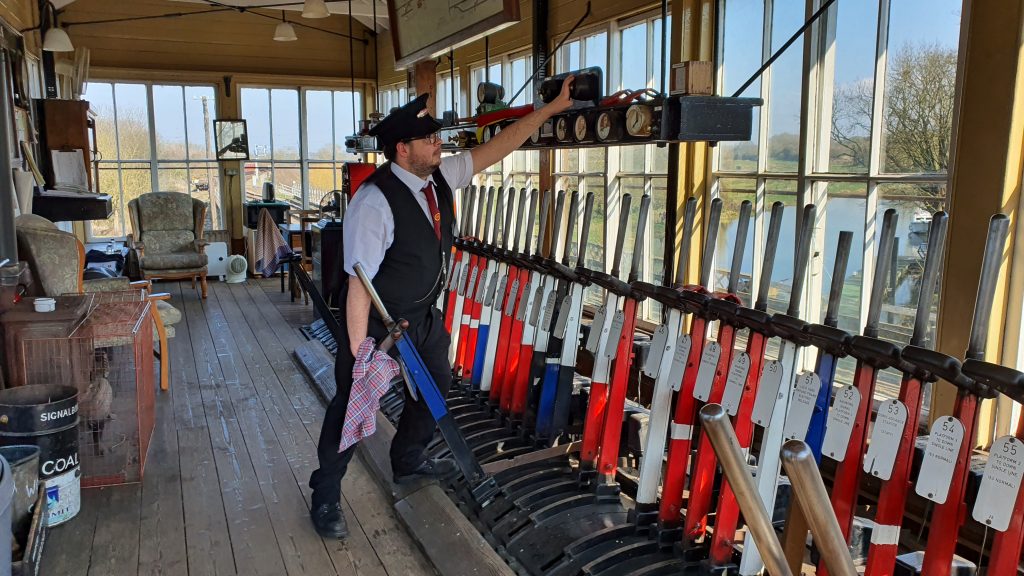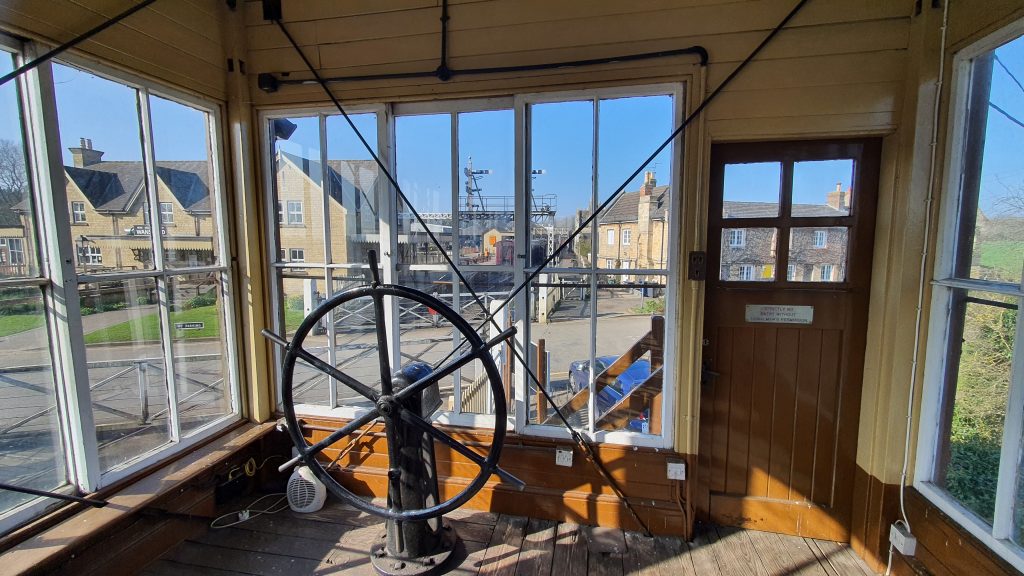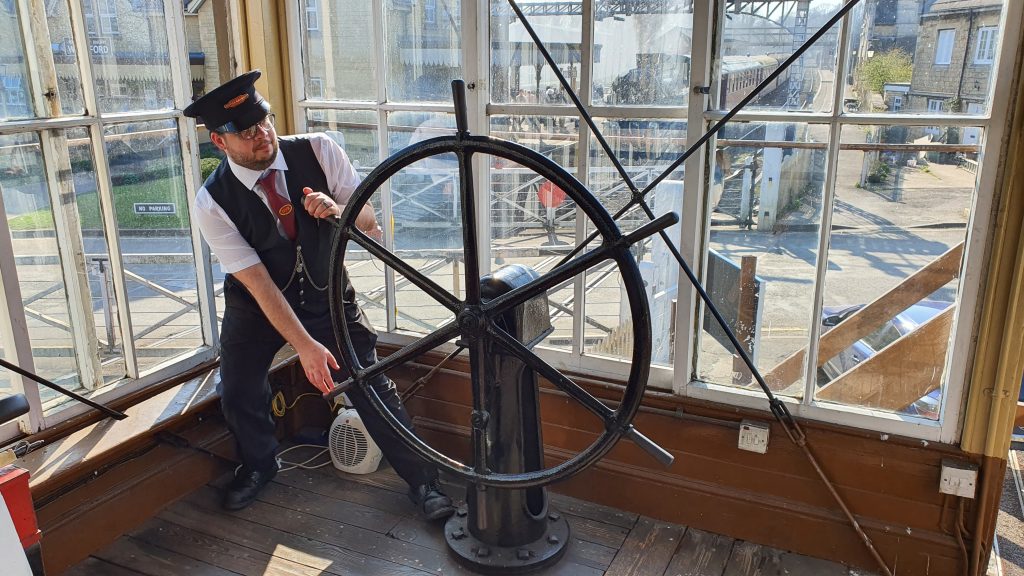 We hope to bring more pictures around Wansford and the other stations very shortly.