Saturday 26th March was a day of not only our Mothering Sunday cream tea service, but also a day of engines large and small
Let's start with the large, here is the Polish tank engine about to leave Wansford with the cream tea service to Peterborough Nene Valley.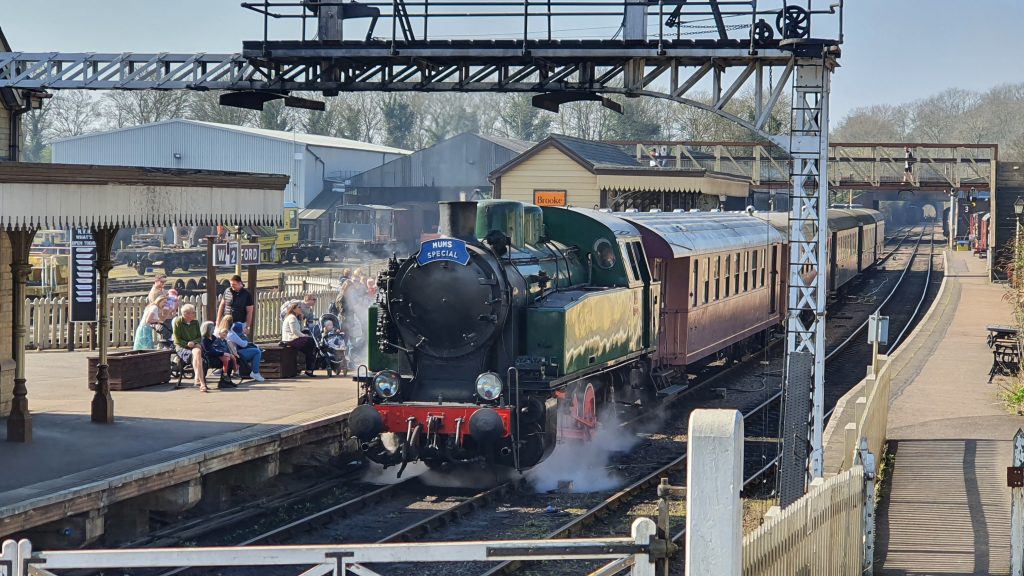 Now we have a mixture of large and small as the Peak 45041 stands at platform two prior to departure and a parade of small steam engines pass over the level crossing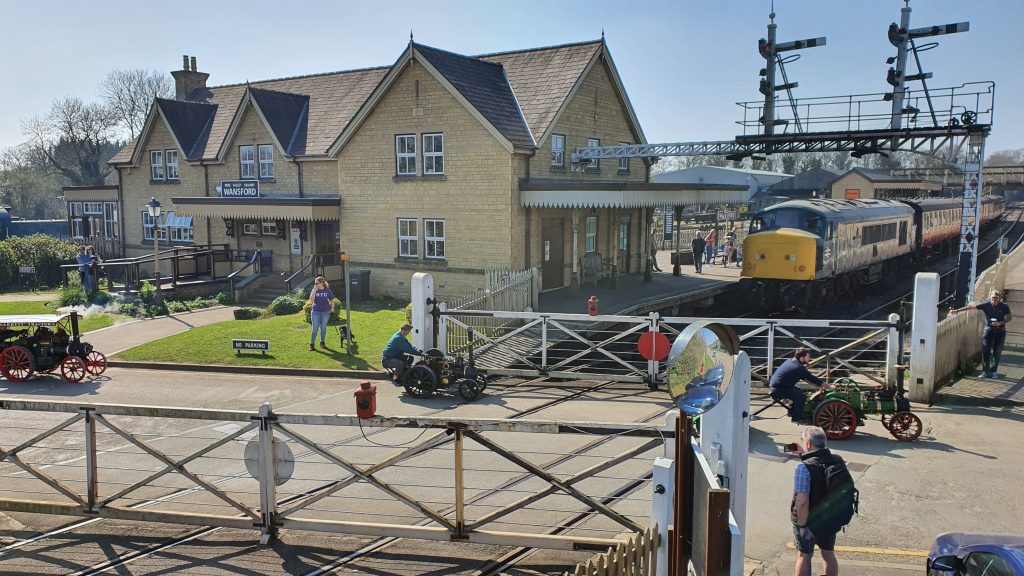 Now a selection of pictures of the small steam engines which proved very popular.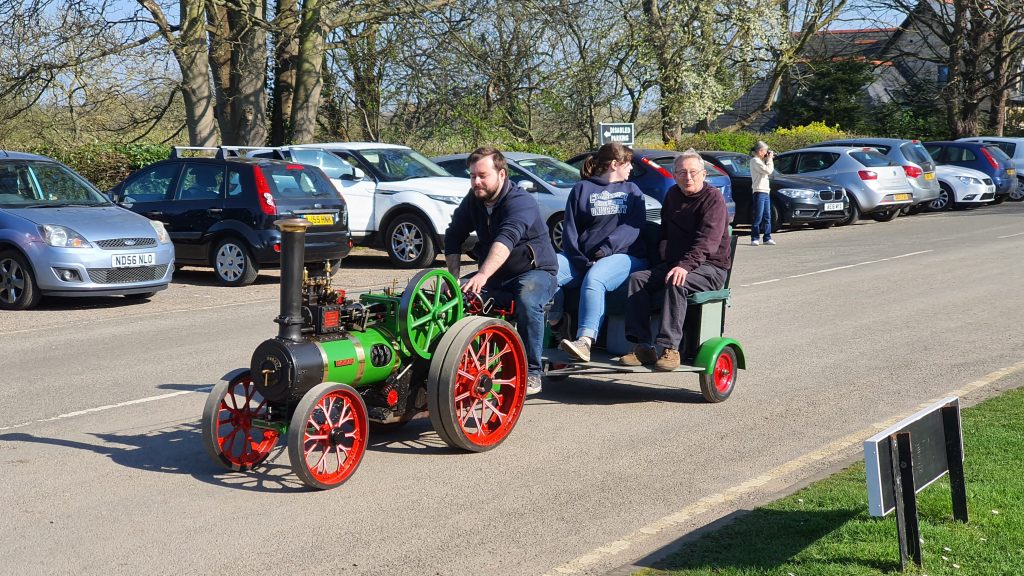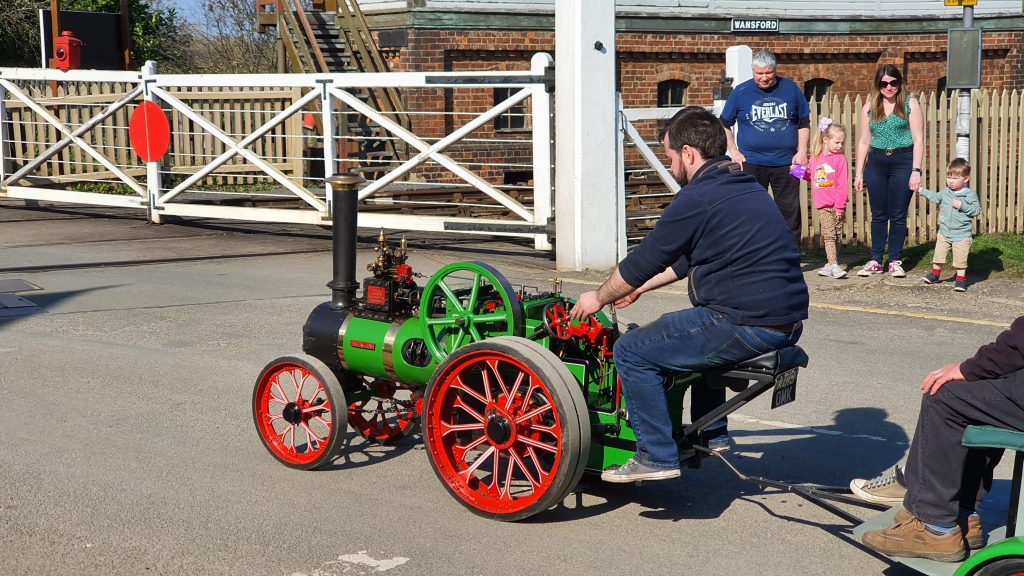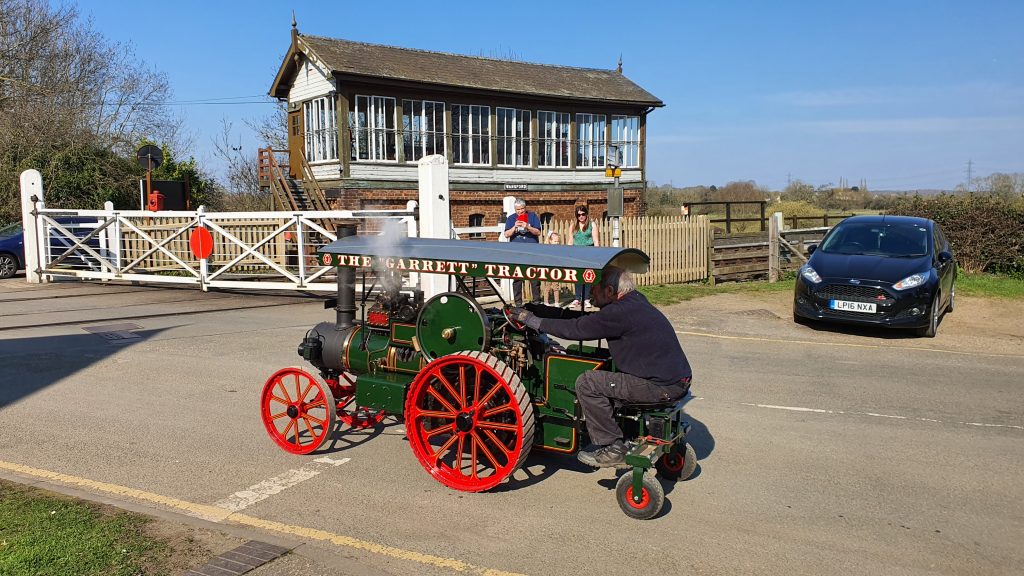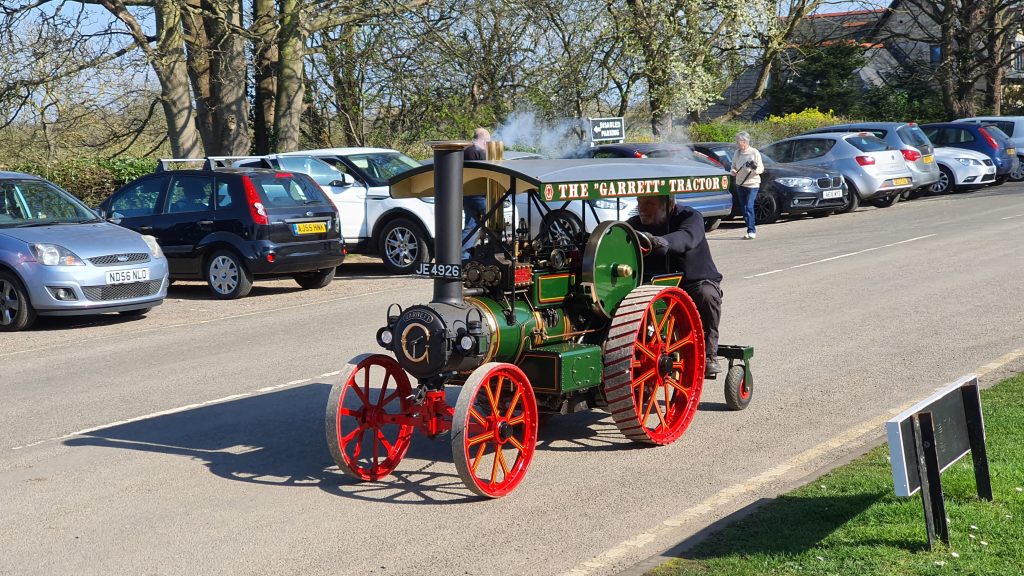 Super weather for a super day.
My thanks to Matt for the excellent images.