The Fletton loop is an important part of the railway, it's our link to the outside world railway wise.
From time to time we run trips for visitors down it, normally either with brake vans or the Swedish railcar. We even did a weekend of cab rides in a couple of class 31's down there, they were extremely popular.
But it's rare that we put the MK1 coaches down there, and when we do they are top and tailed as there is no run round at the far end.
So last weekend was the Three Peaks diesel gala, and one of the highlights on the Saturday and Sunday were two trips for the Mk1's down the Fletton loop each of the two days with peak locomotives at one end and a class 14 at the other.
They were popular and I have seen lots of positive comments.
Here are some pictures sent to me by Harry Wheeler who was visiting the railway and he took them on the Fletton loop.
My thanks to him for sending the pictures they are much appreciated.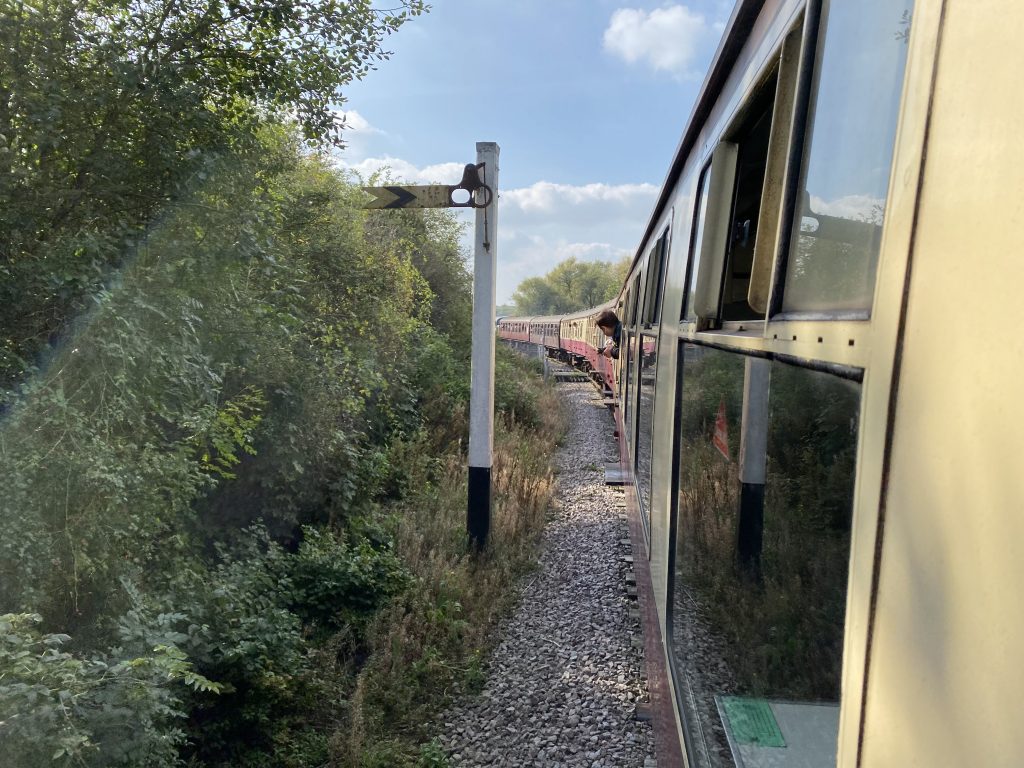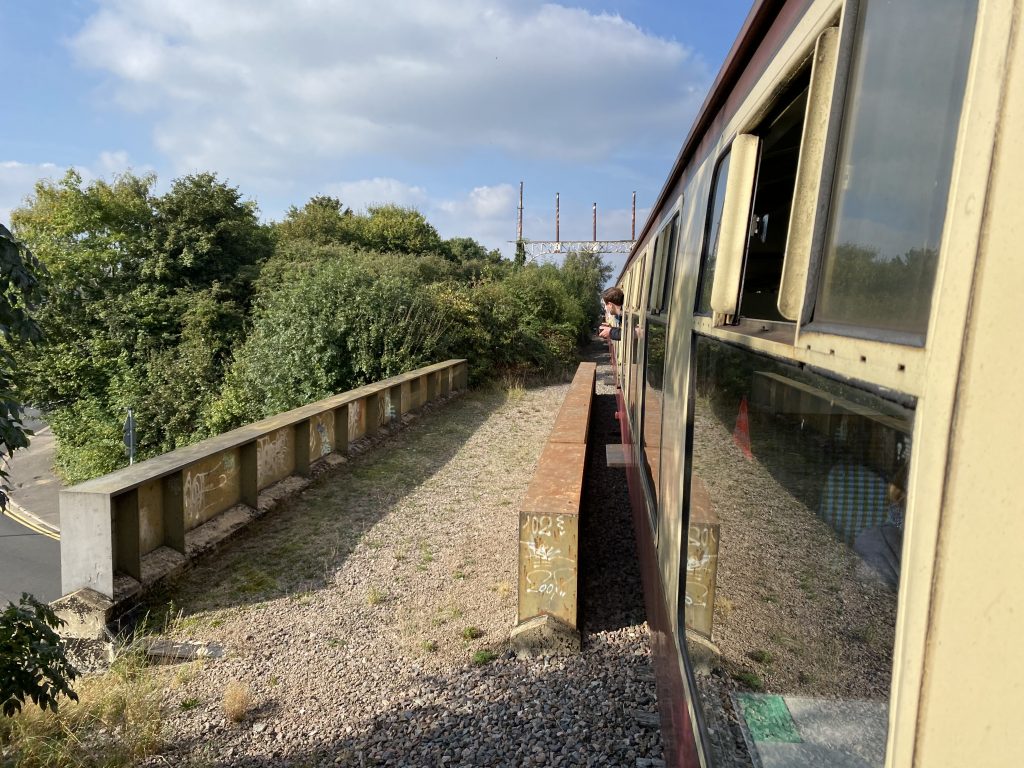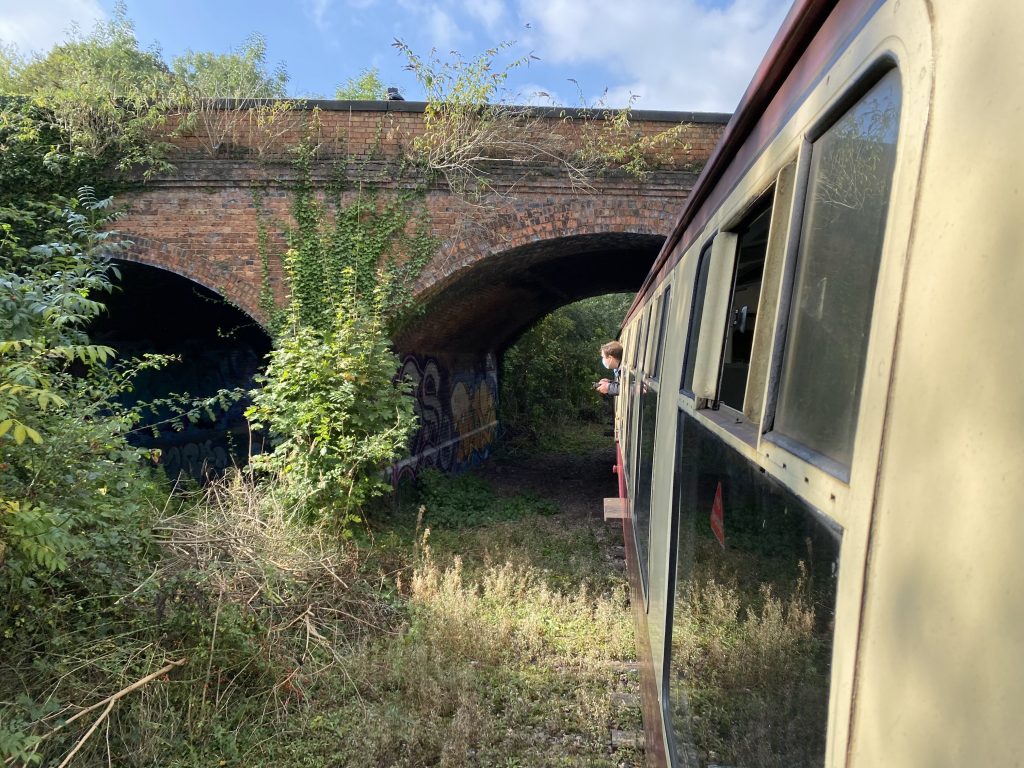 If you visit the railway and have any pictures you would like to send me for the blog then I would love to receive them. Please send them with full details to the email address for comments that's on the right had side of the blog.