Part of the Barnwell building on platform 2 houses the Station Masters office.
This has been refurbished in recent years, and here are some pictures of how it looks today.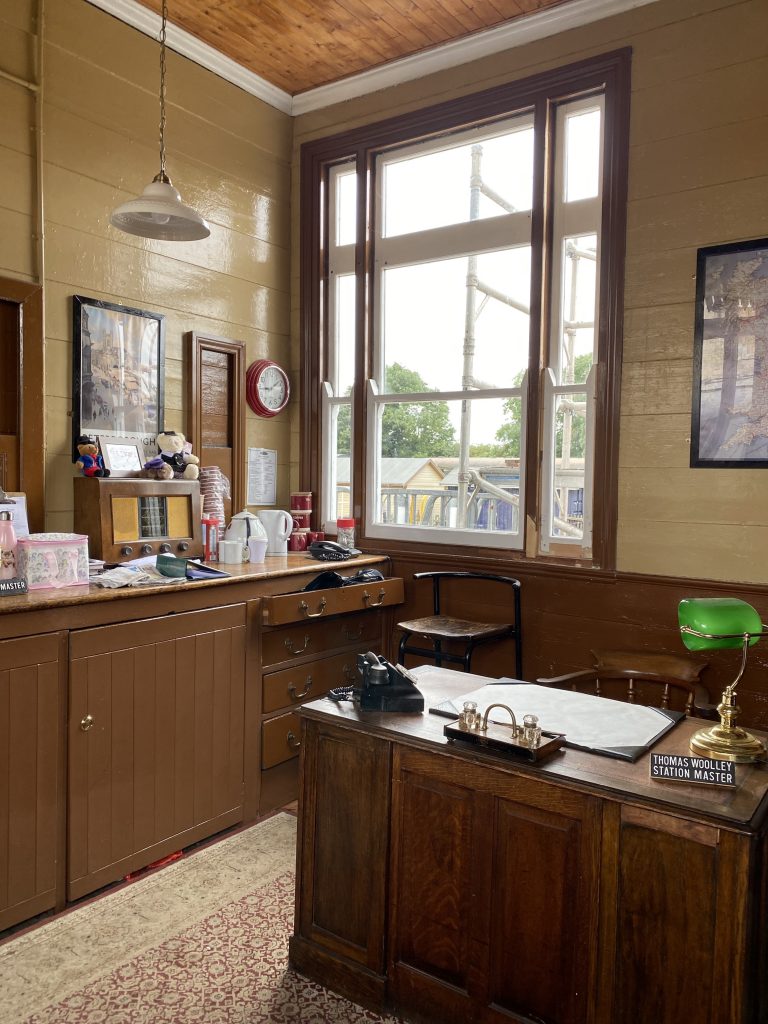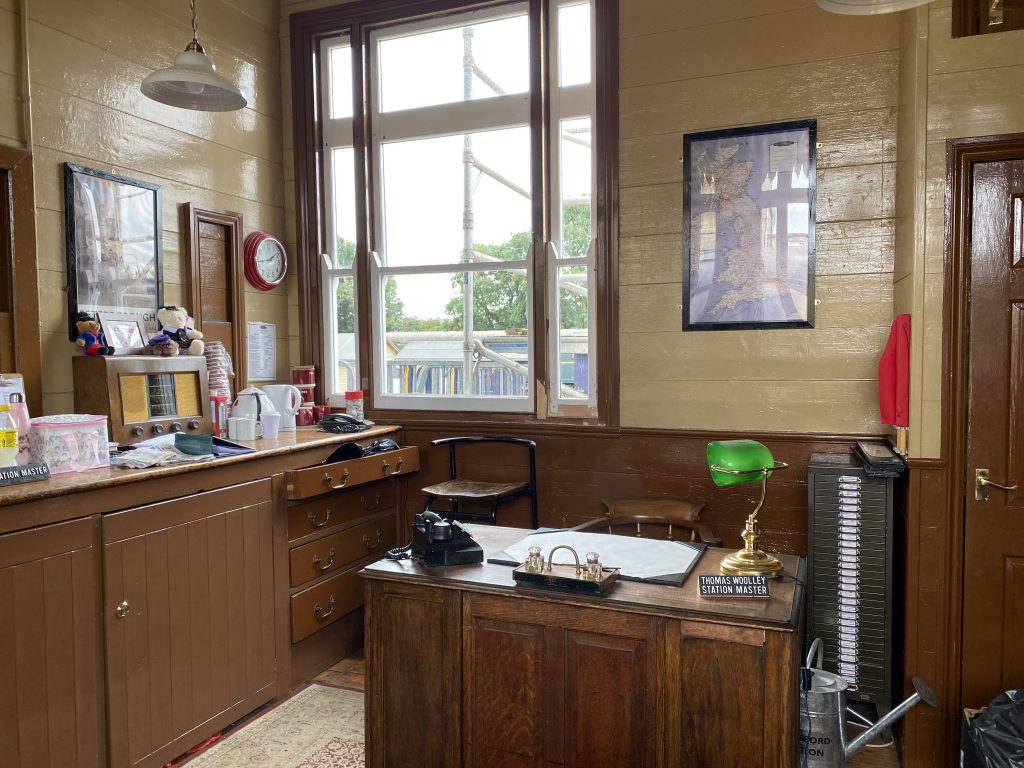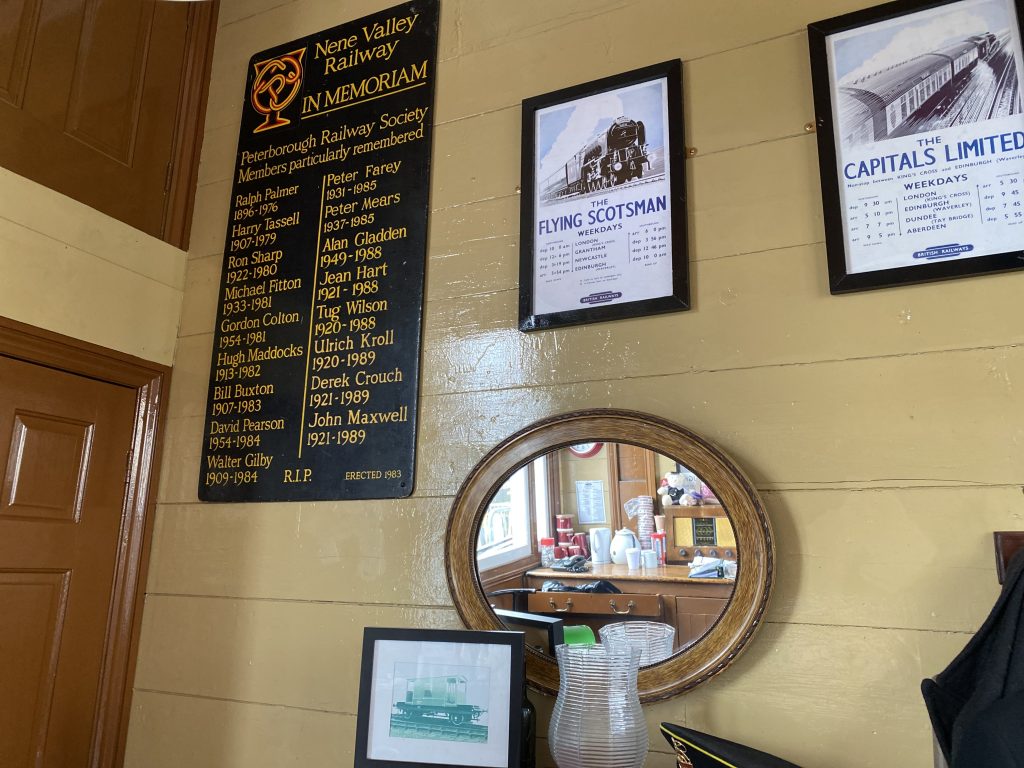 Should you visit Wansford then take a look at this office, well worth the visit to see what can be achieved on a refurbishment with some effort.