A few months ago we published pictures of the inside of Wansford Signal Box. So now it's the turn of the Orton Mere Signal Box.
Now I know it's not very large, and I still remember when we had the allotment at the station a visitor asking me if it was a potting shed.
So here are some internal shots of the box.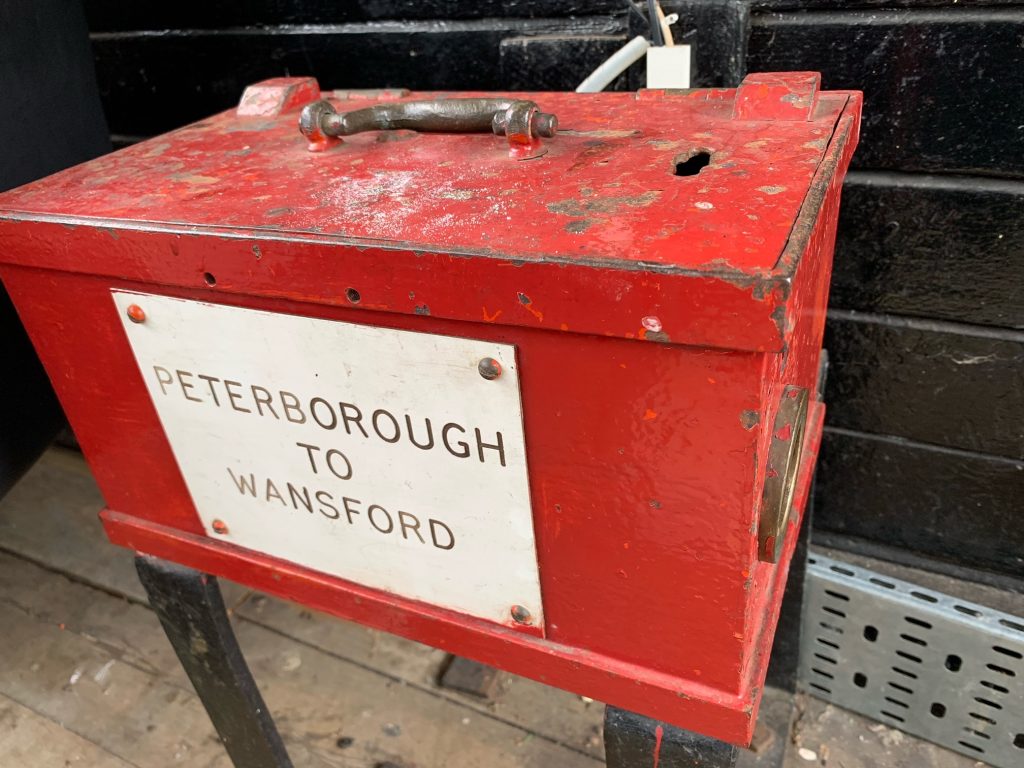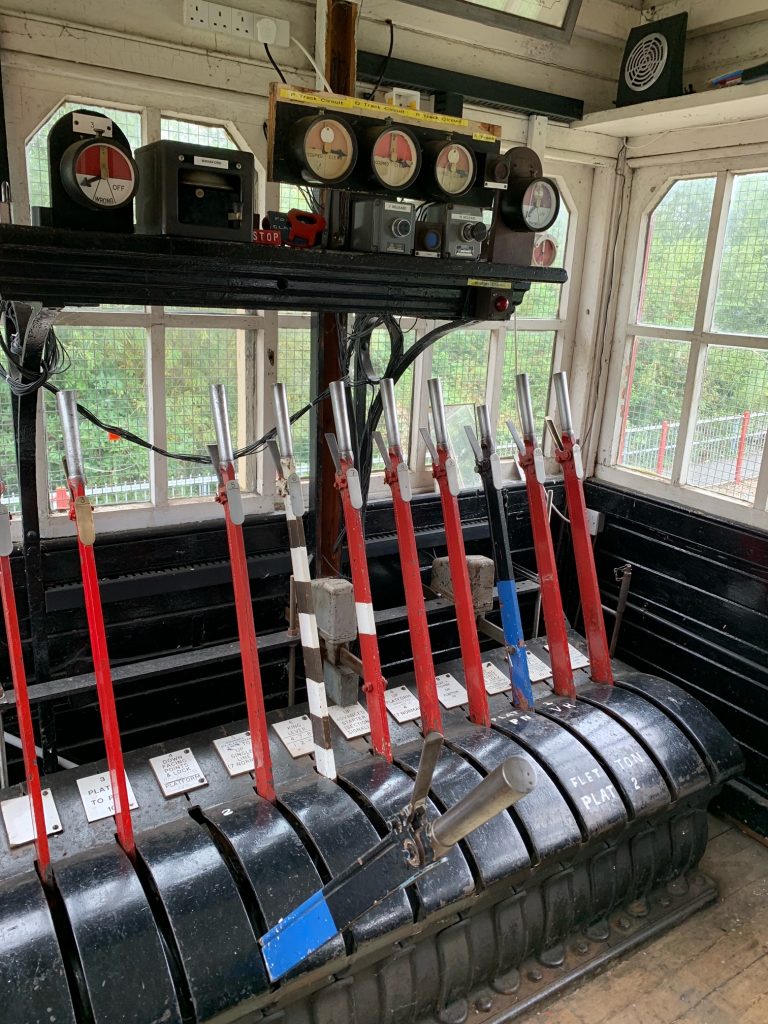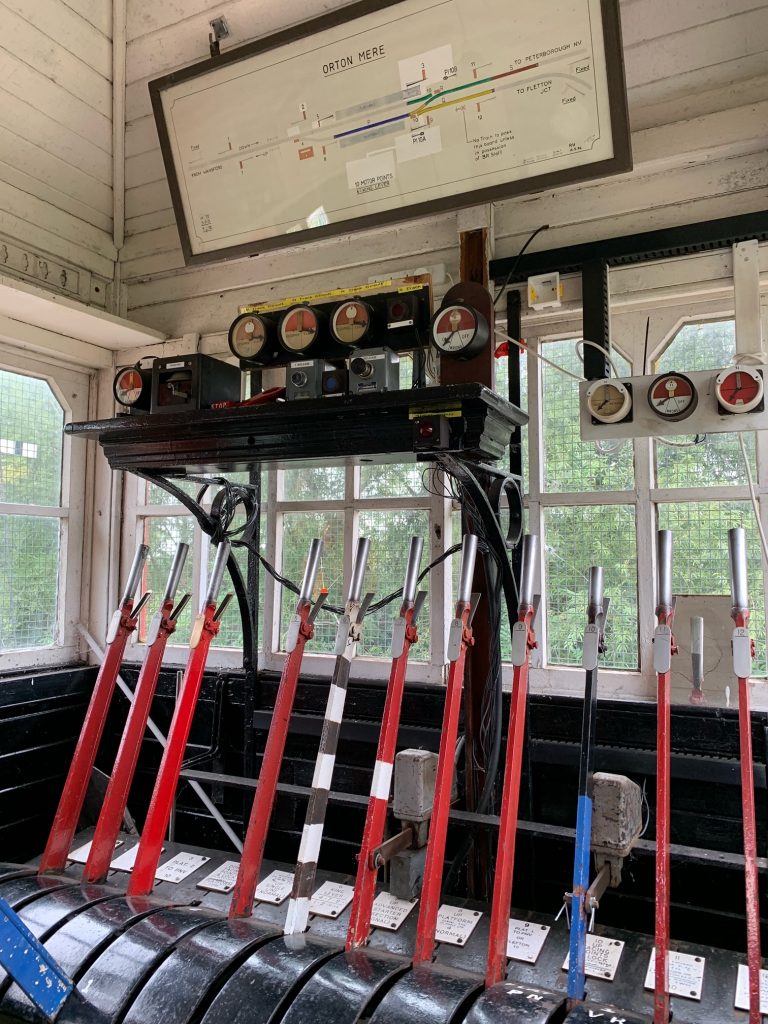 Pictures © Keith Parkinson. My thanks to Keith for taking and sending me the pictures.