Last Sunday saw the first public running in a long time of the TPO.
It's always been a popular attraction with visitors, and I remember when it used to start from Orton Mere and do a non-stop run to Yarwell doing two drops and pickups on the run.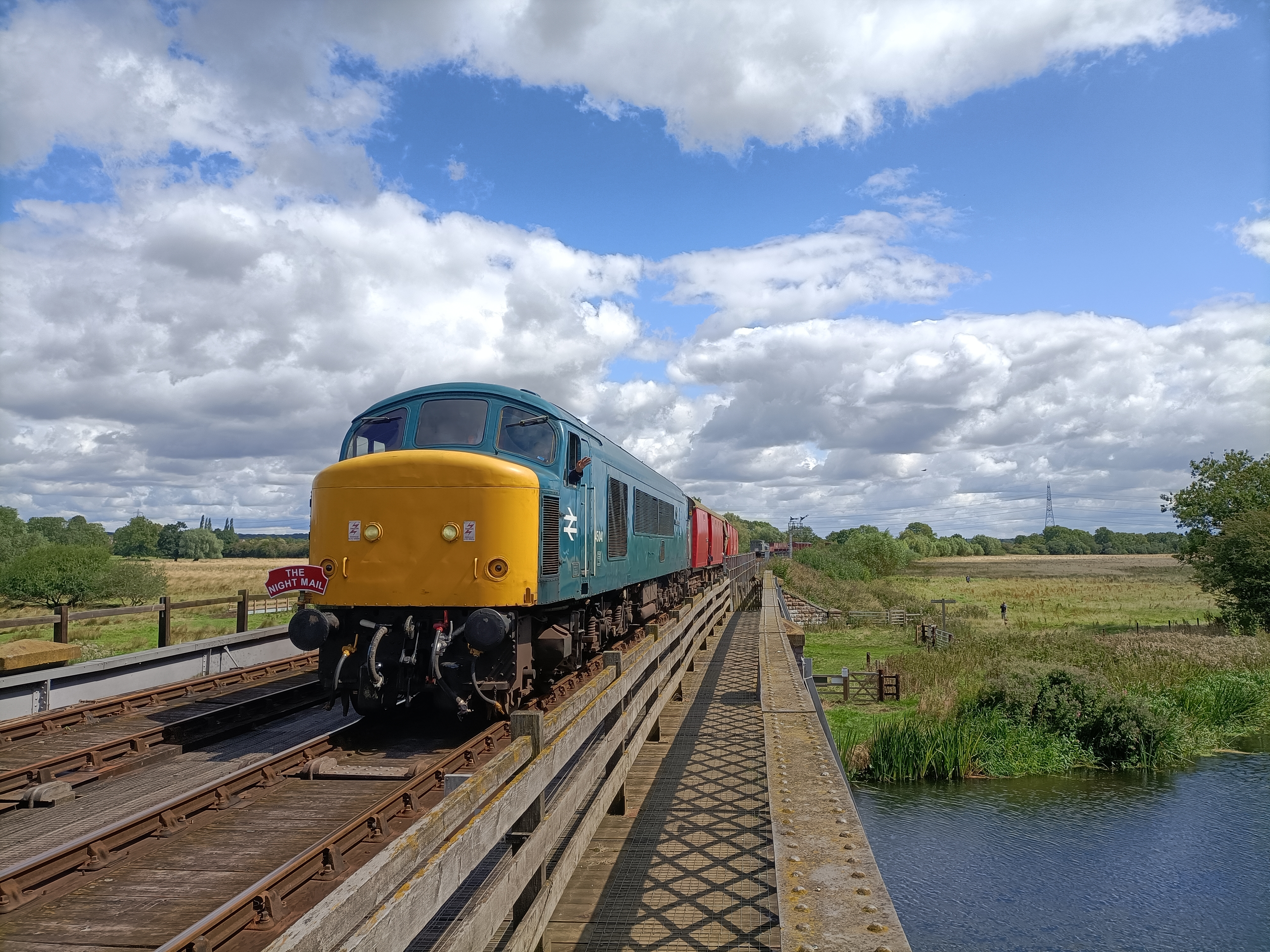 © Chris Walker
Above is an excellent image from Chris Walker showing it arriving back at Wansford.
Hopefully the TPO will become a regular feature on the railway once again.