Saturday 22nd January sees a steam service with all being well 92 Squadron running. Three services leaving Wansford at 10.00 12.00 and 14.00. With no services to Yarwell.
Steam services are always popular so a good day expected.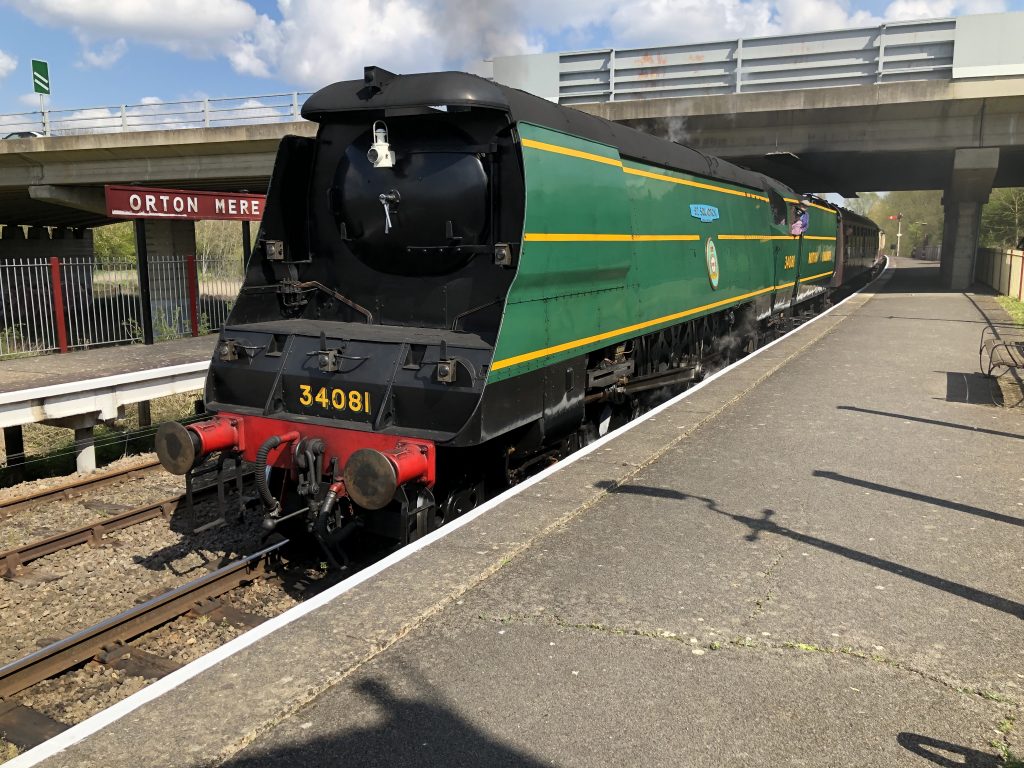 Tickets will be available to pre-book or on the day.
So nice to see the first steam service of the new year.