Tomorrow (Saturday) sees a repeat of last Saturday with a railcar service using the Swedish Railcar.
This time of year is very quiet on the railway as it is with other heritage lines and the Railcar is an excellent choice to run. It gives visitors an excellent view of the scenery as it runs between Wansford & Peterborough.
There are four services and the first will leave Wansford at 1030.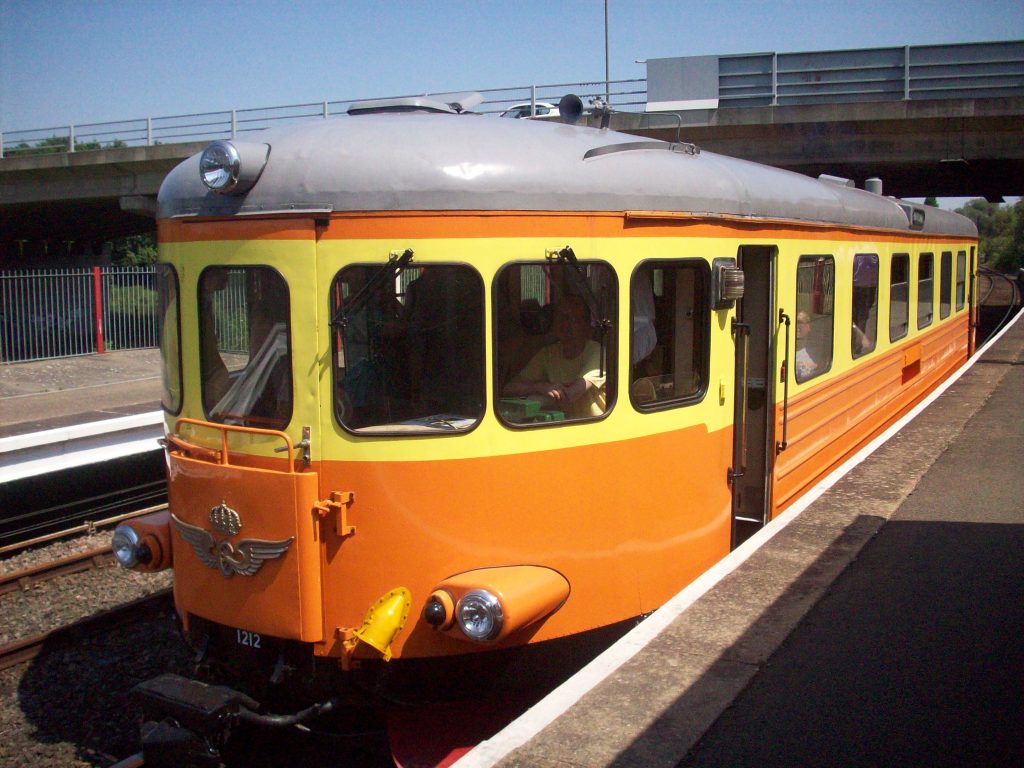 So if you fancy a breath of fresh air and the chance to get out then perhaps a visit to the railway could be just what you are looking for.