As anybody who supports or visits the railway knows we do driver experience days on a regular basis.
Well today we did something a little different we had a diesel freight driver experience using a selection of wagons and the class 14 locomotive.
It sold out and has shown to be very popular.
So here are a few images of the day.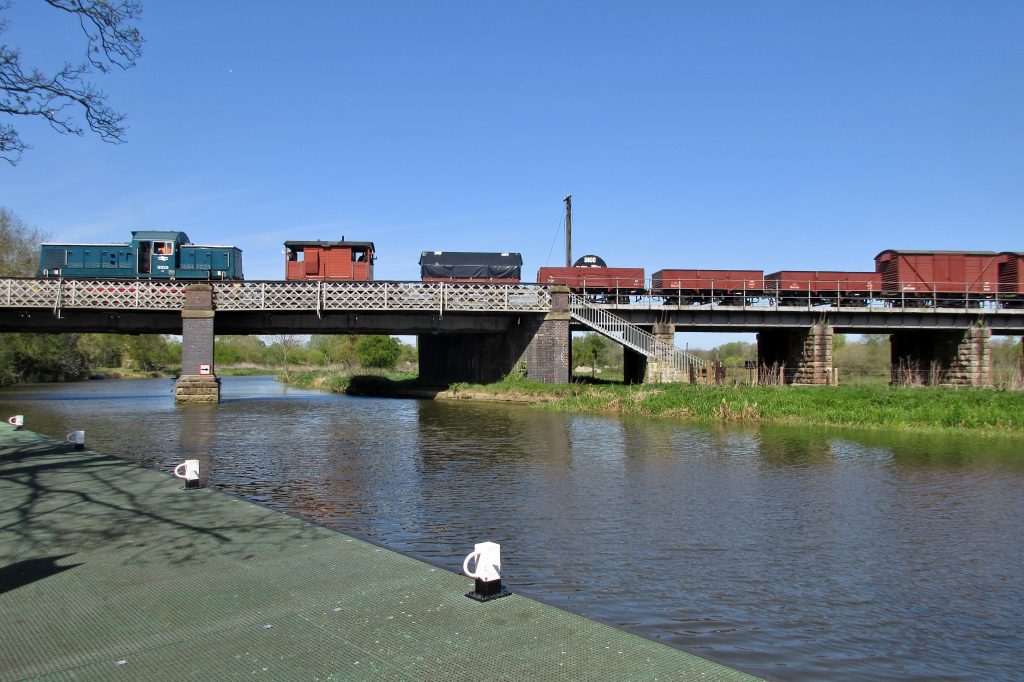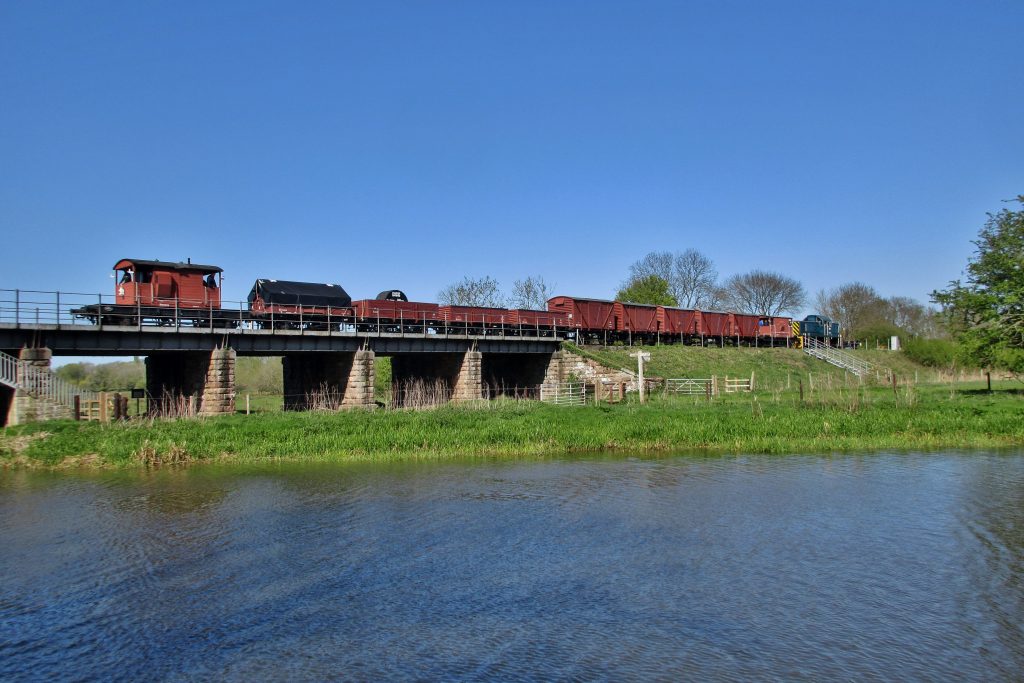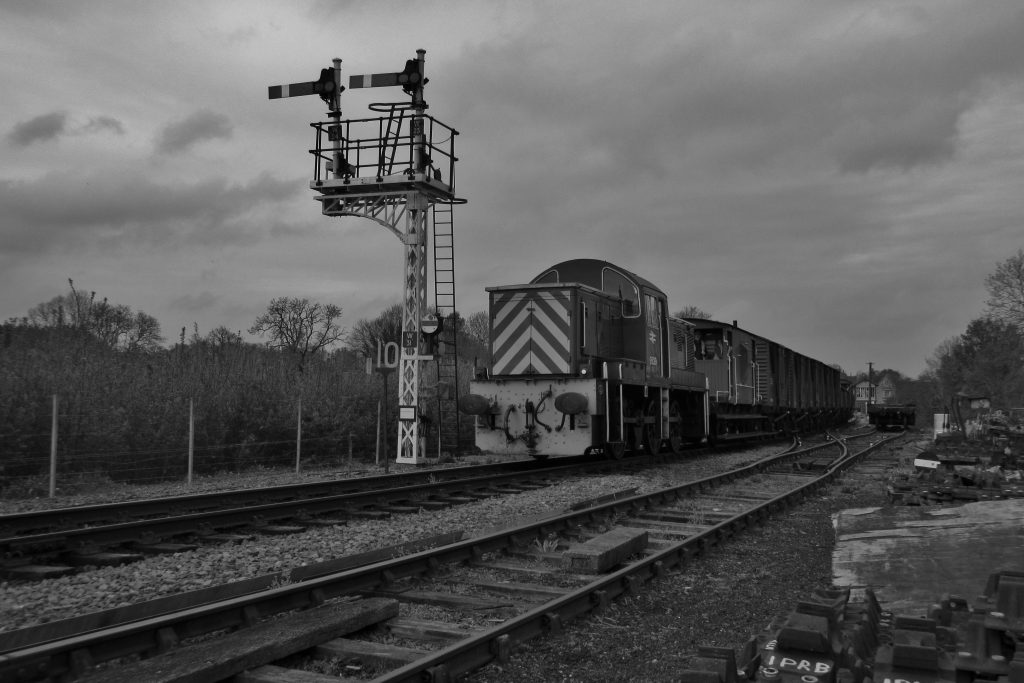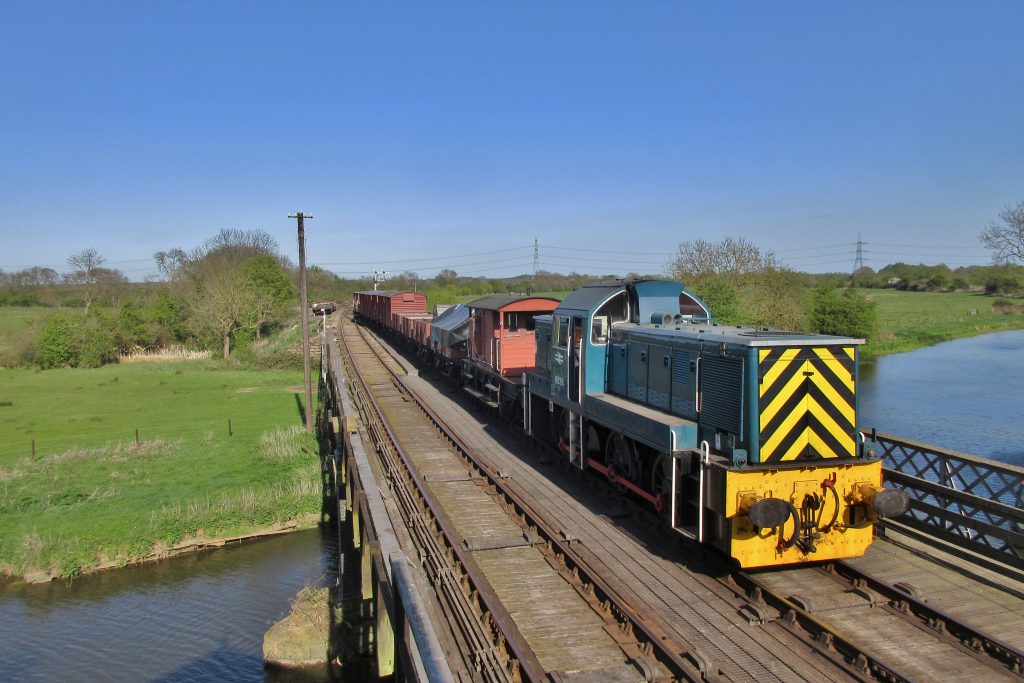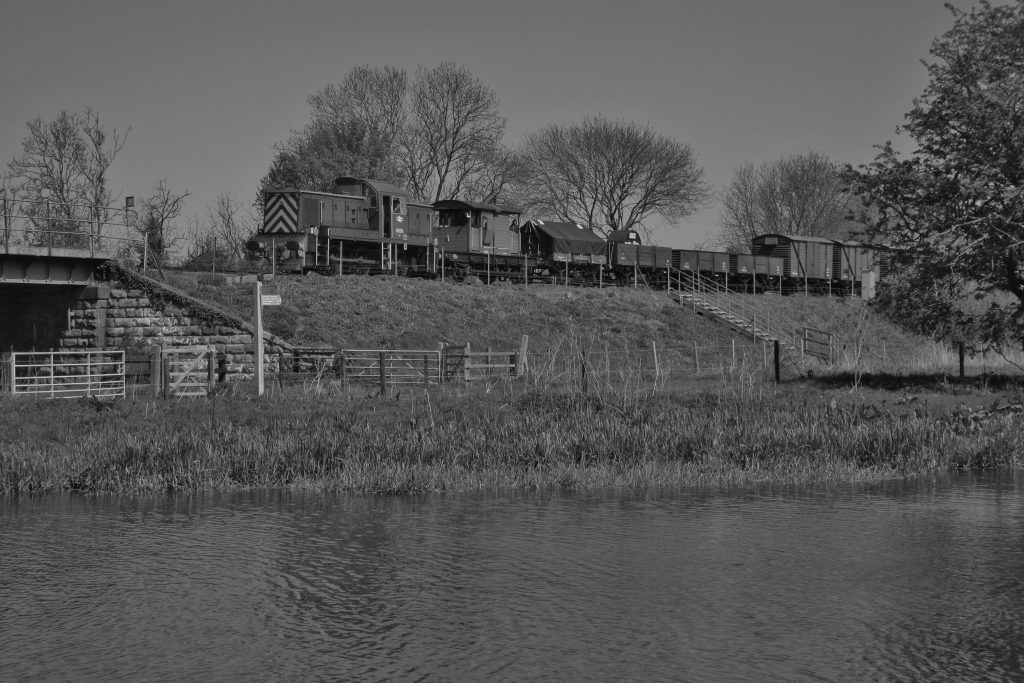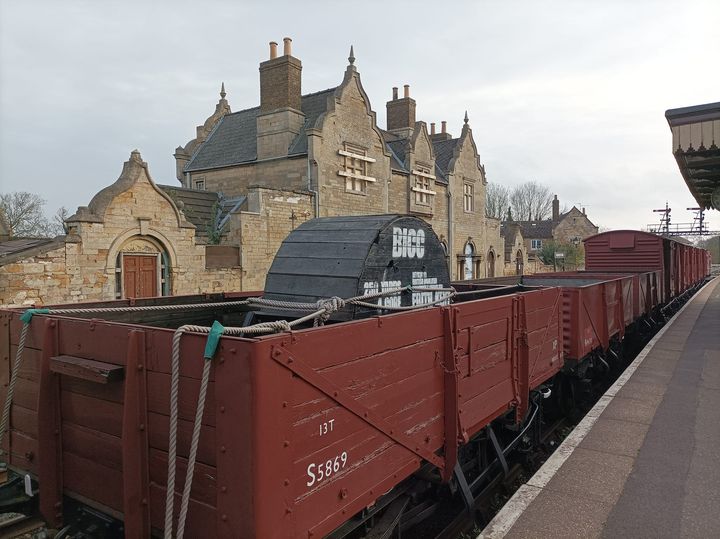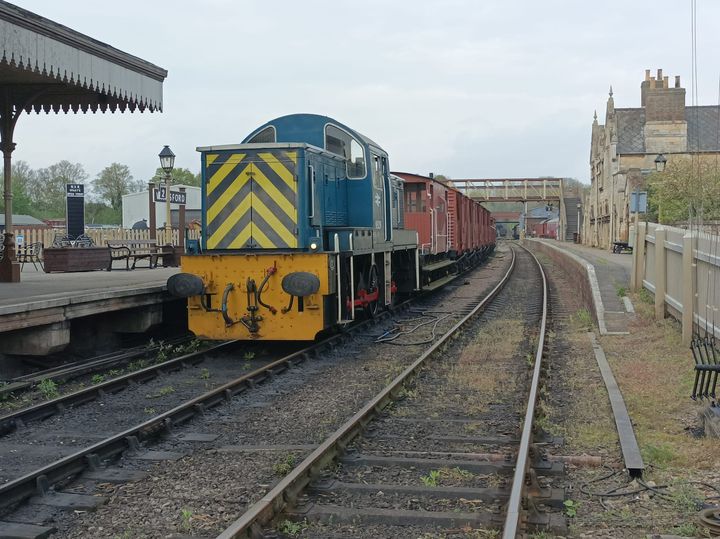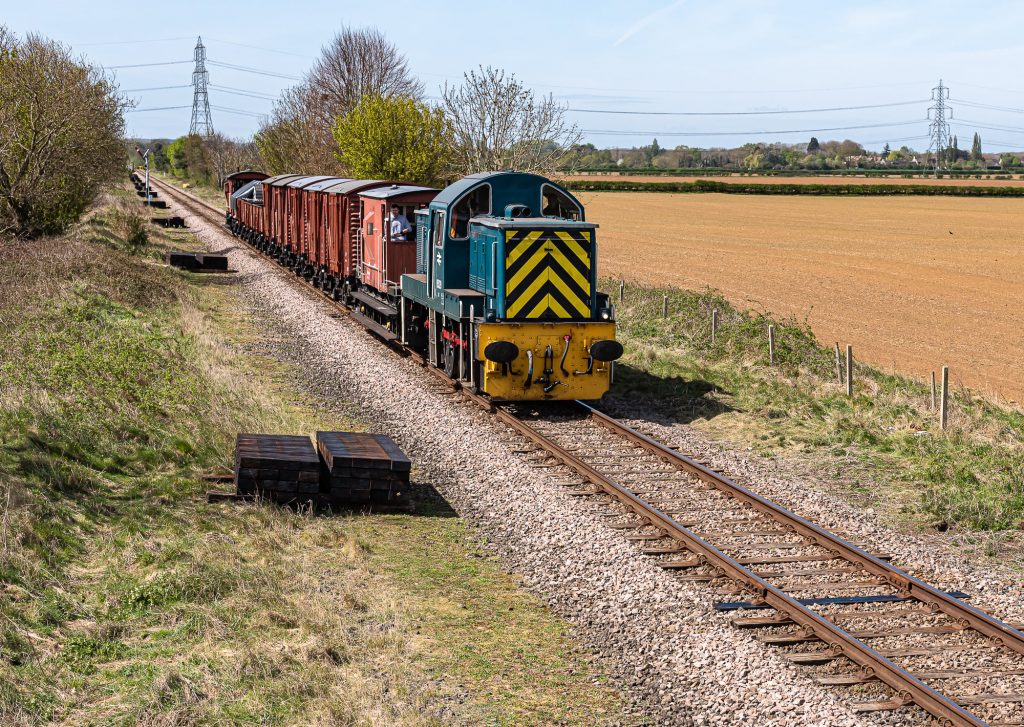 As you can see the weather was for the most part nice and sunny.
I am sure that there will be more freight driver experience days in the future.
For those who missed it we will be running freight trains in between the main service on the 1st May with three runs of the freight train.
The wagon group have put in a lot of time and effort into getting the wagons as they are now, and I look forward to seeing more of their work in the future.
Who knows perhaps we may see the Travelling Post Office running again on the line.