By Sarah Hudson Derry
Did you know that the Wansford site at Nene valley railway had a charity shop?
How it all began.
Back in 2019 I had a slightly crazy idea about opening a charity shop at NVR Wansford site to try and raise much needed funds mainly to sponsor small projects around the railway.
I had no idea of the Pandora's box I would be opening or the adventures I would have. After running two successful pop up shops(both raising over £500), my search was on for a permanent location. With no money in the pot and the country just entering lockdown, it was time to get creative. My knight in shining armour came in the form of a previous employee who gave me a good sized portacabin. She was a little worse for wear and in need of some serious TLC.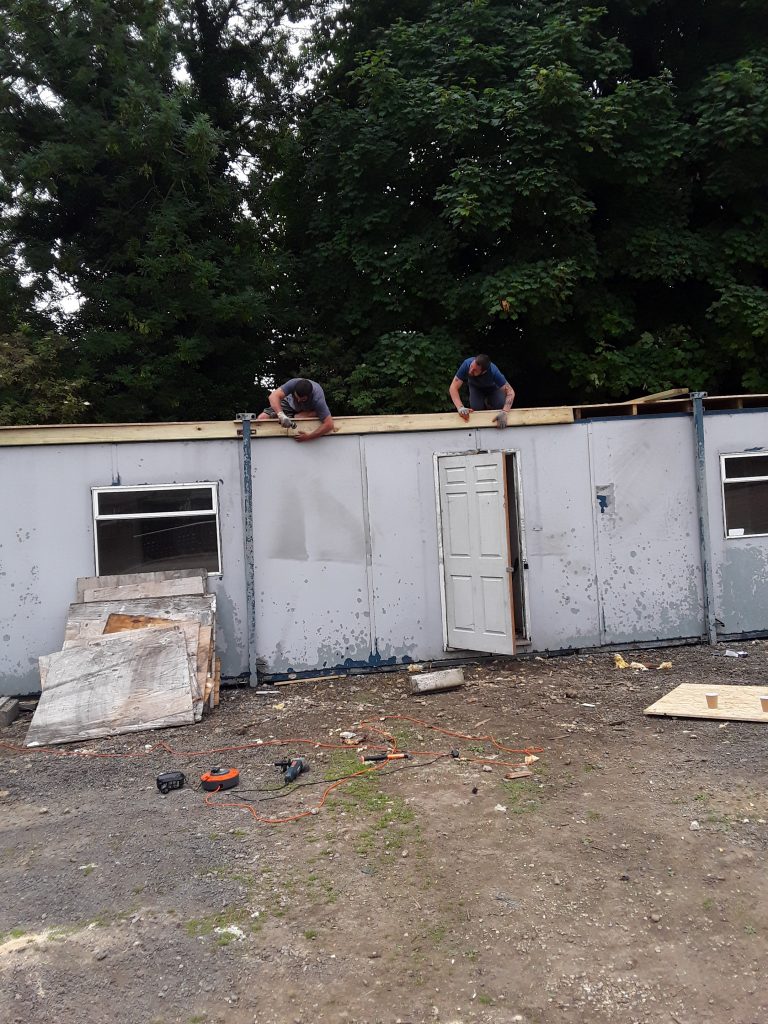 The friends of NVR kindly donated me some money to transport the portacabin to Wansford and she arrived at the end of May 2020. Due to the country being in lockdown work was able to commence almost immediately by myself and my partner, Andy, and was later joined by several volunteers.
In June I was fortunate enough to employ two roofers who had been furloughed, they replaced the roof, made safe the floor and lined the walls, at last it was watertight, all thanks to a very generous donation.
My next knight came in the form of Warren who was also furloughed and painted the shop both inside and out.
Flooring was purchased by Sally, one of my supporters, and now a team member, who drove a very hard bargain in the carpet shop. Blinds where then purchased after another very generous donation.
Before long the shop was ready to open, and thanks to all the wonderful donations from volunteers, family and friends, it has been fully stocked from day one. In fact we had to purchase a storage container in which to store our excess stock.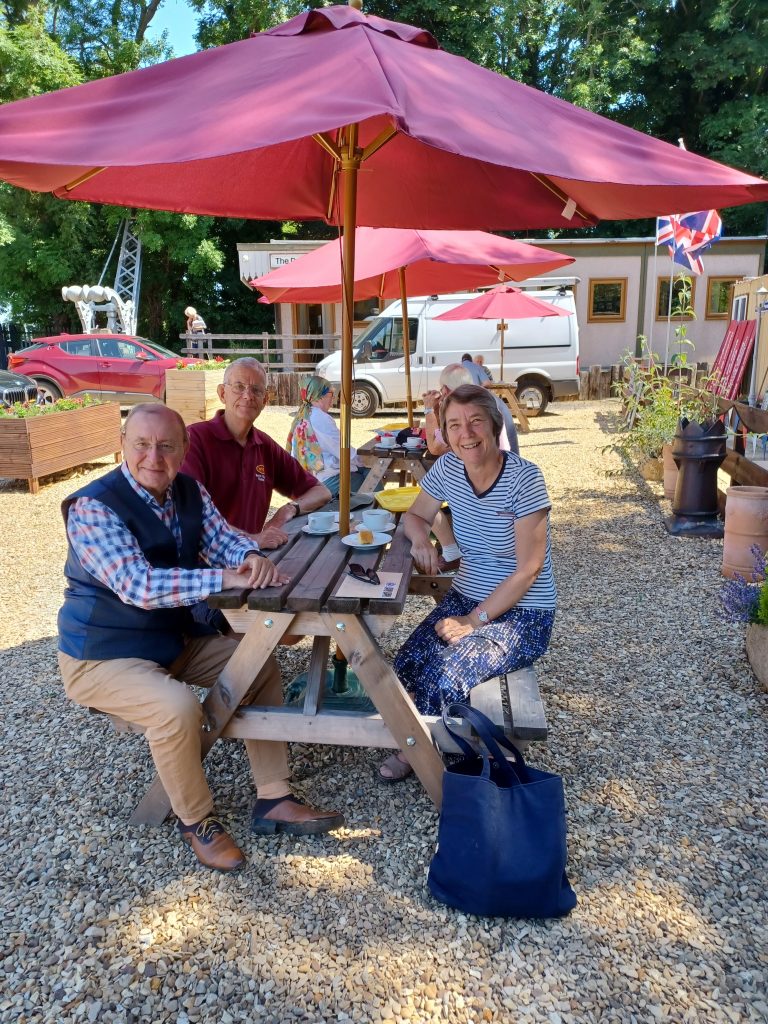 What started as a small seed has now developed into a large triffid. We now also hold regular coffee mornings, pick a number competitions, bingo nights and quiz nights. Emily, another team member also sells on eBay to raise more funds.
My aim was to raise £1000 a month, but most months we have exceeded that amount, meaning we have funded many small projects, but we are now aiming higher.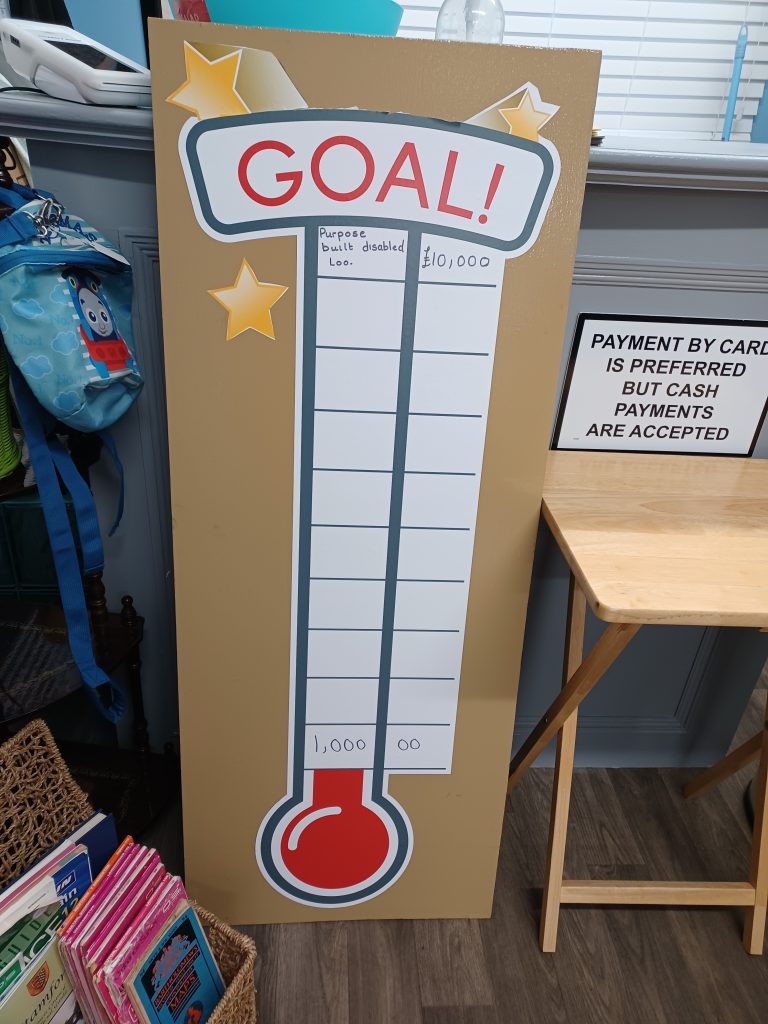 We have now started fund raising to purchase a purpose built disabled toilet, which will be clad to match the existing toilet block by the miniature railway.
I wish to thank each and every one of you that believed in me and continue to support.