One question that's often asked by visitors is what's passed between the driver and the crew as they pass the signal boxes.
The answer is they are passing the staff. This is given to the driver and authorises the train to proceed, and ensures there is only one train in section at any one time.
The sections are:-
Wansford to Yarwell.
Wansford to Orton Mere.
Orton Mere to Peterborough Nene Valley.
Orton Mere to Fletton Junction.
The staff for each section is unique, and here are pictures of them plus the ticket that's also used between Wansford to Orton Mere. This is to enable a another train to go between Wansford and Orton Mere after the first has gone out of section. The ticket goes with the first train and the staff with the second.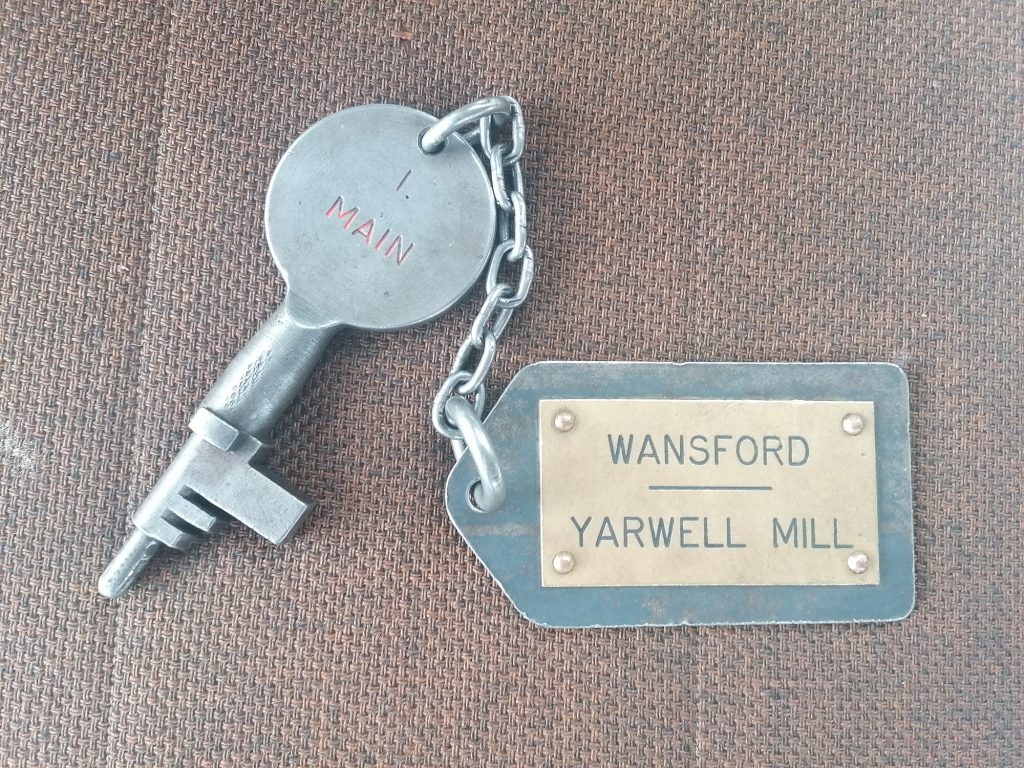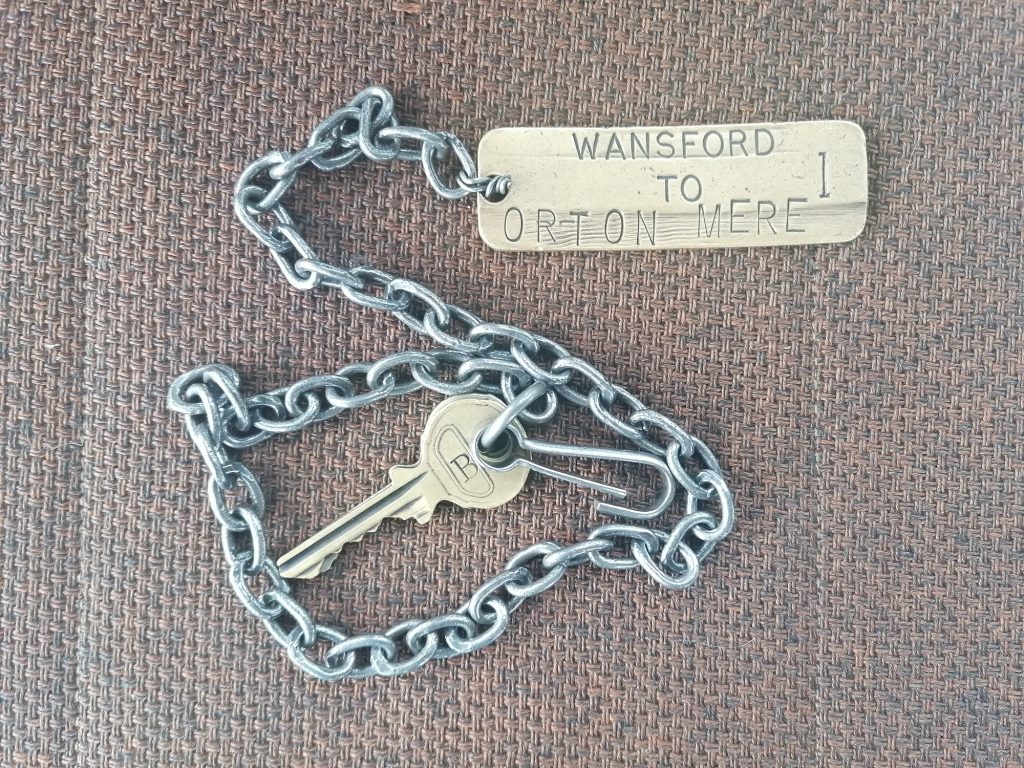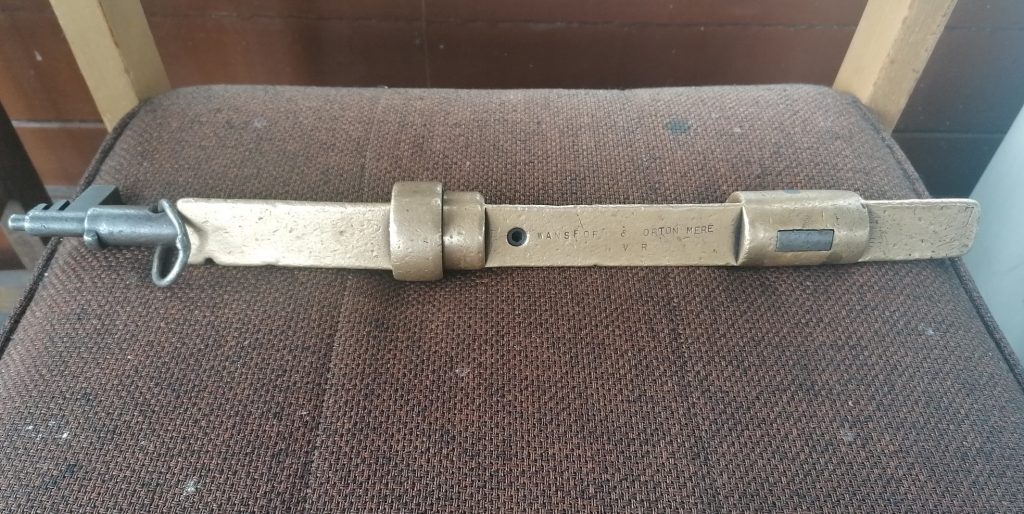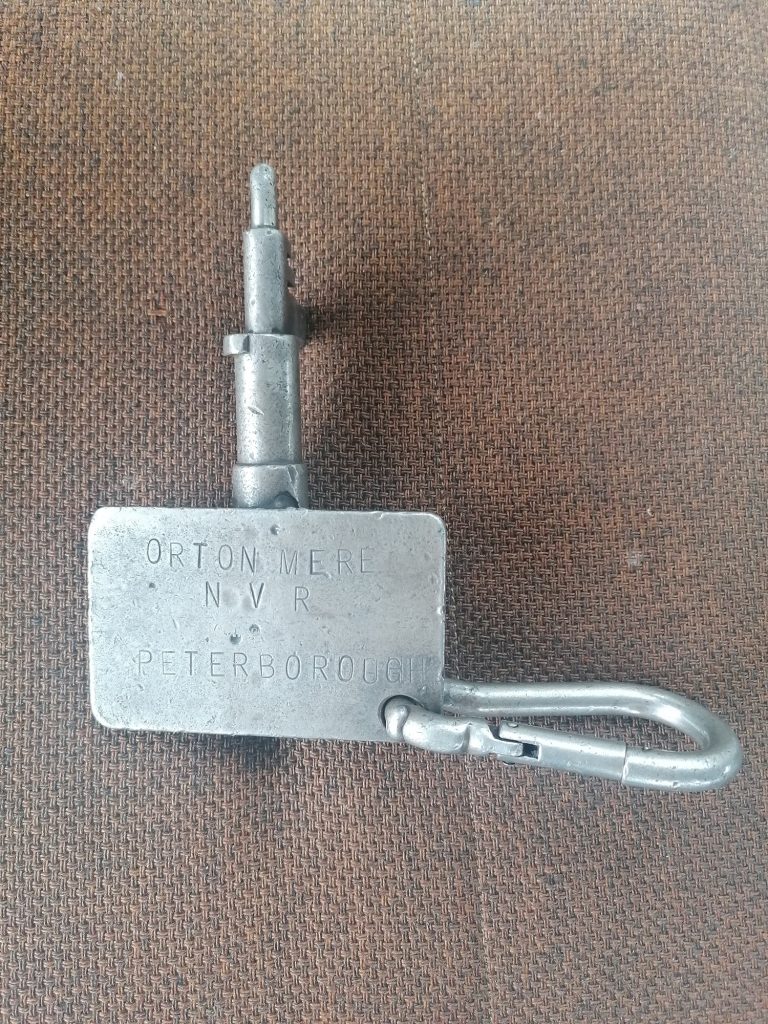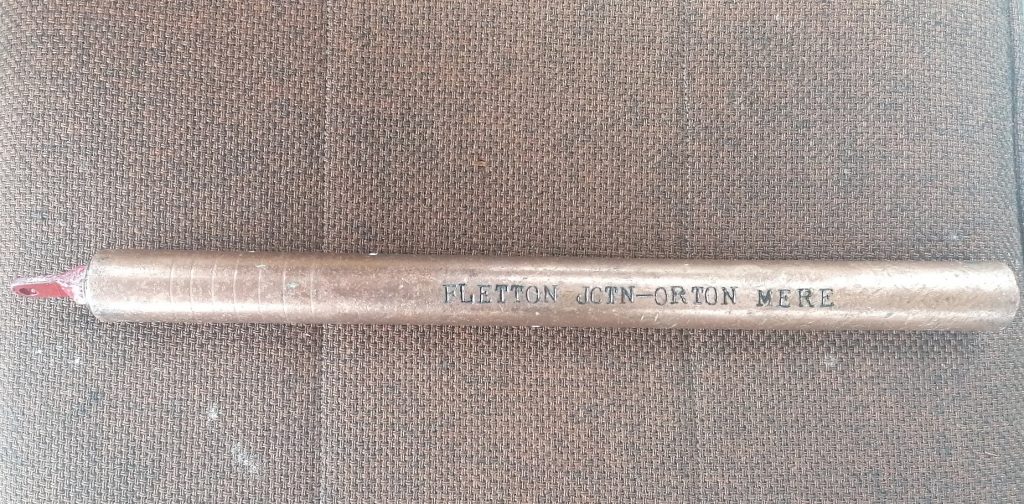 Not easy things to loose. They are an essential part of the safety when running trains on a single line.
My thanks to Zak for taking the images.